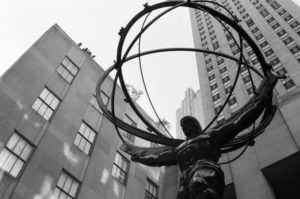 ECN 450 – The Economic and Moral Foundations of Capitalism
Offered every Spring by Dr. Antonio Saravia
The course examines the interrelationship between economics and ethics. It sheds light on how an understanding of economics can lead to more ethical choices, and it also looks at how ethical ideas shape economic life. The course examines a number of topics, including justifications for property rights, the controversy over income inequality, the role of profits in an economic system, self-interest versus selfishness, social entrepreneurship, public aid and welfare, and many other topics.
Download the syllabus from Spring 2021