Center for the Study of Economics and Liberty
Promoting scholarship and economic education rooted on the values of individual liberty, economic freedom and principled entrepreneurship.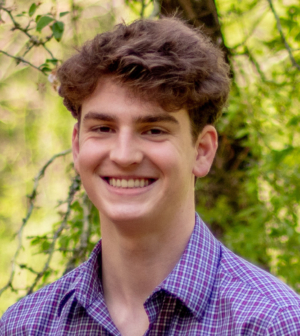 And the winner is...
Reid Maclain, a junior econ major, has won the Fall 2023 Undergraduate Research Award. He will be working on a project entitled "The Role of Ideology in Shaping Essential Values." Find more information about our research grants here.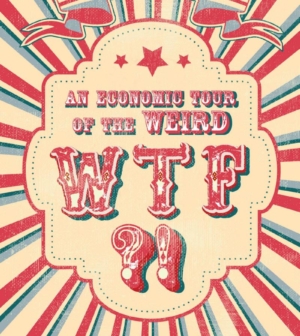 Book Club
Join the book club! We will read WTF?!: An Economic Tour of the Weird by Peter Leeson. Application deadline is September 6. Apply here.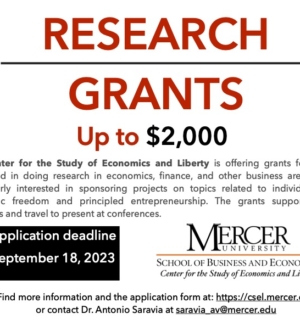 Research Grants
Apply for a grant and receive up to $2,000 to perform research and present at a national conference! Deadline September 18, 2023.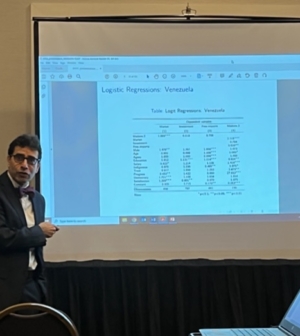 Andrés Marroquin at SOBIE 2022
Professor Andrés Marroquin presented his paper (joined with Antonio Saravia and Rafael Acevedo) "Heterogeneous layers of public opinion: The case of Venezuela" at SOBIE 2022.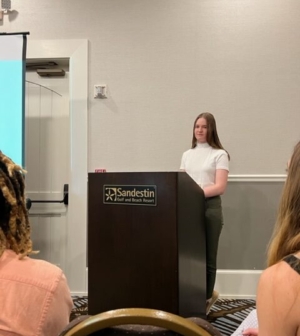 Allison Whitehead at SOBIE 2022
Our student Allison Whitehead presented her research "Economic Beliefs and Perceptions of Mixed-Gender Teams" at SOBIE 2022 in Destin, FL.


Learn more about Economics at Mercer. Hear from your professors about courses, the CSEL, graduate opportunities and what the job market for economists looks like. Watch the video here.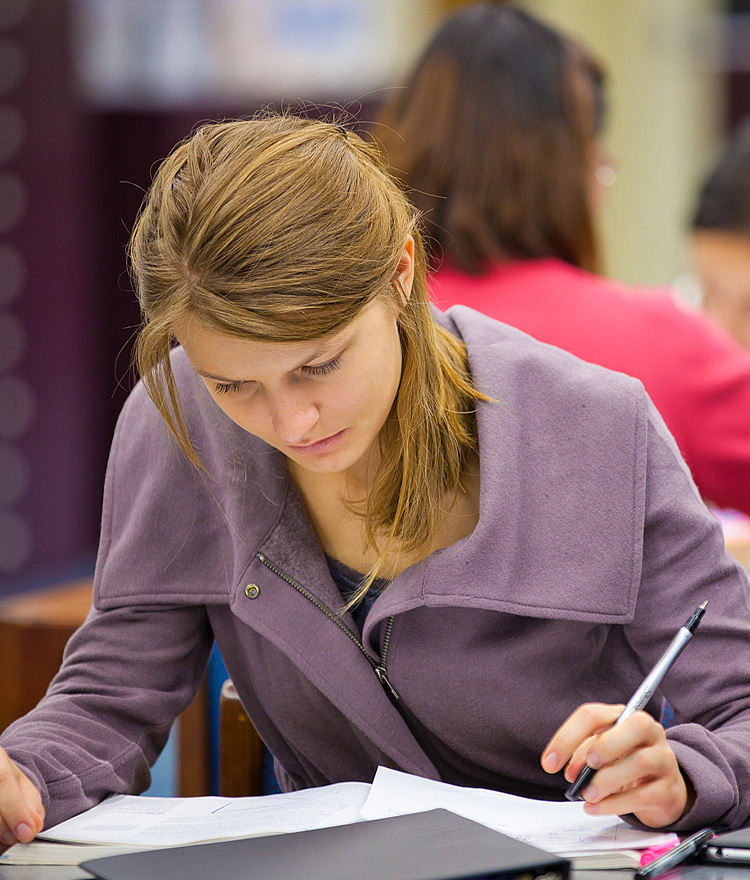 Student Engagement
The CSEL offers undergraduate research grants, supports course offerings and advises students interested in pursuing a major in economics, PPE or related fields.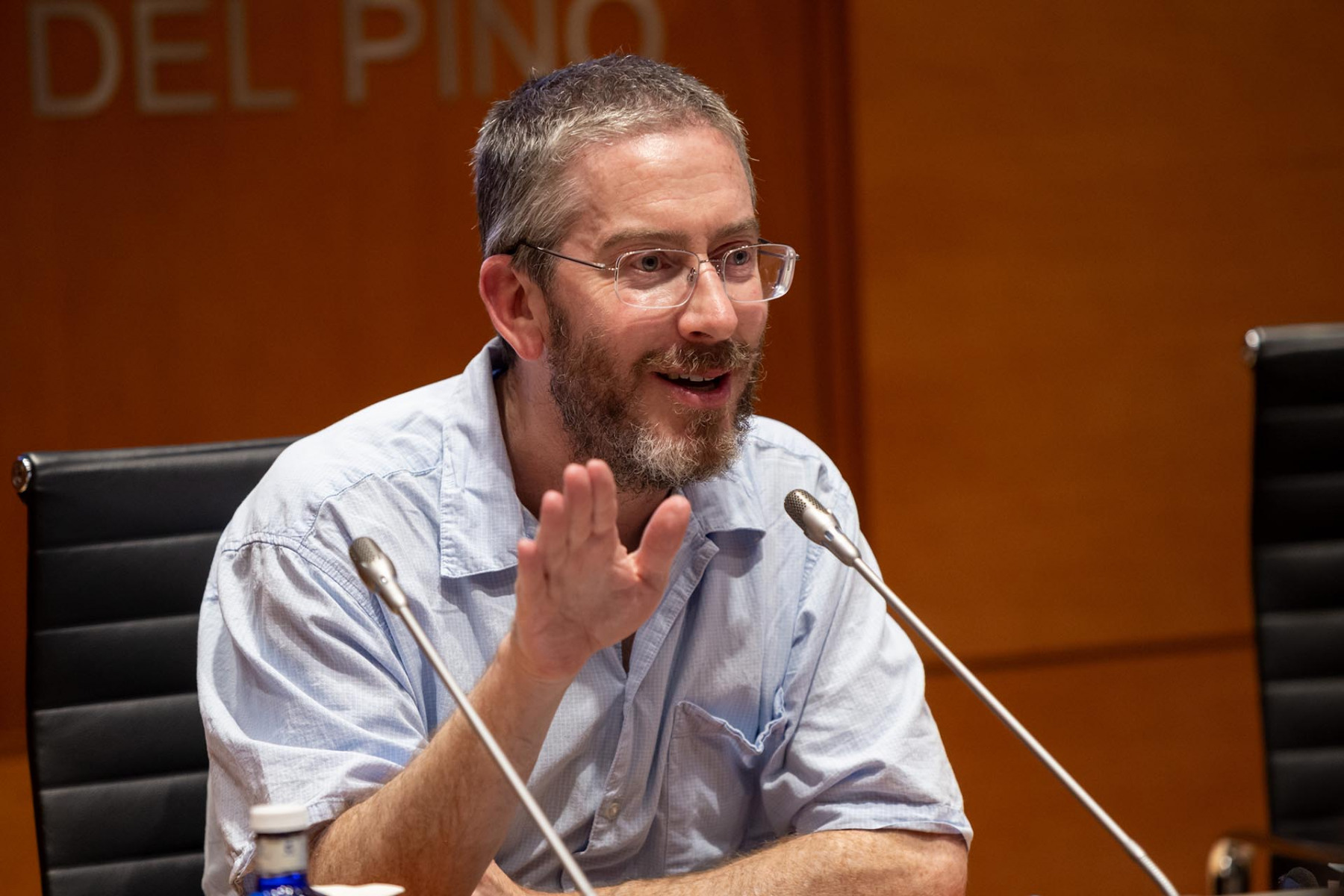 Speaker Series
Our speaker series give students and the campus community the opportunity to hear from high caliber academics and business leaders on topics related to individual liberty, economic freedom, principled entrepreneurship, etc.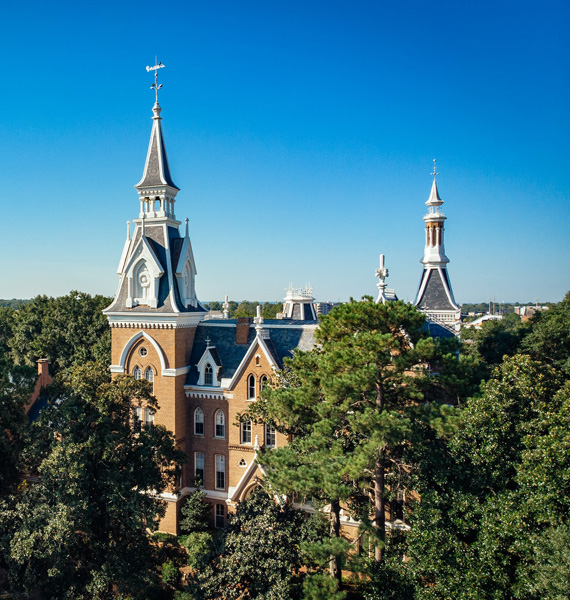 Support the CSEL
To make a financial contribution to the CSEL please fill out the online giving form. In the "remarks" box please indicate that your gift is for the Center for the Study of Economics and Liberty.
You can also contact:
Office of University Advancement
1501 Mercer University Drive
Macon, Georgia 31207
(478) 301-2715 • (800) 837-2911
Thank you for your support!